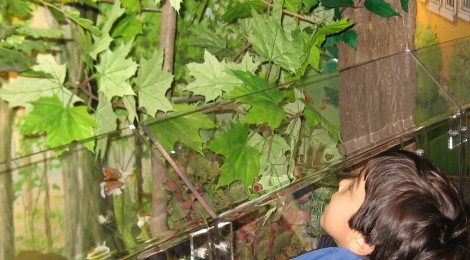 Sunday, February 24, 2013, 2:00 PM – 3:30 PM, RPI Union Room 3602,
This open and informal meeting will provide a chance for k-PhD educators in the Capital Region to meet and share information about both current and potential sustainability education initiatives. The goal is to begin building a network of educators who can share ideas and resources, working together to conceptualize and extend sustainability education across grade levels.
Please RSVP, or let us know if you would like to receive future information about sustainability education.
This meeting is hosted by RPI's Sustainability Research Network, which connects undergraduates, graduate students, faculty and staff, across disciplines, in efforts to advance sustainability knowledge and education.
The RPI Union is on 15th Street in Troy, New York, building 35 on this map: http://rpi.edu/tour/zoomify/index.html.  Free parking is available along 15th street.
Contact: Professor Kim Fortun, fortuk@rpi.edu
Let us know that you will be attending this event by registering at this link: http://www.eventbrite.com/event/5559606934