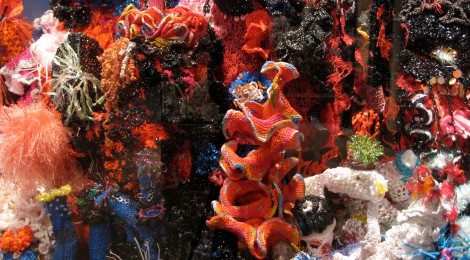 Date: Thursday, November 6 from 4-6pm
Where: RPI, West Hall, Rm 211
Sponsored by Rensselaer, iEAR Presents, NYSCA
Heather Davis is currently a Postdoctoral Fellow at the Institute for the Arts and Humanities at Pennsylvania State University. Thinking of plastic as a medium through which we understand globalization and our relationship with oil, her talk will address the historical emergence of plastic and the ways in which it shapes advanced capitalism.
See full event details at here.